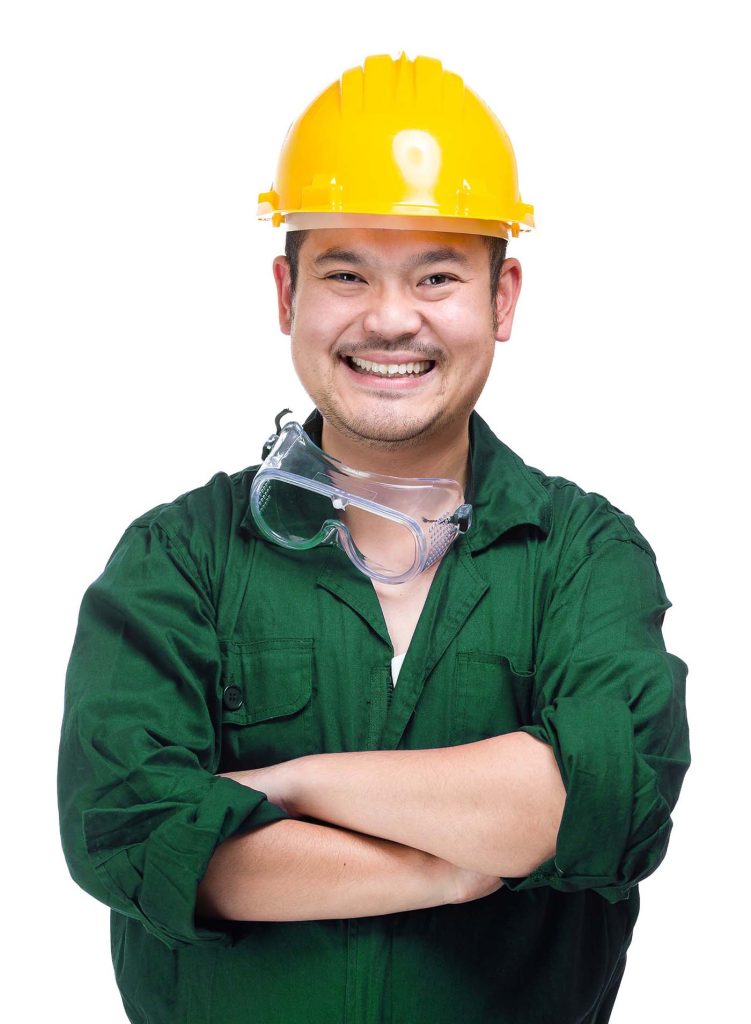 We Meet Your Human Resource Needs Quickly and Efficiently
Our human resource solutions provide you with the flexibility to react quickly to today's changing business climate. Whether it is due to seasonal traffic or sudden uptake in orders, we are able to help you find the best people for your vacancies quickly and cost-effectively.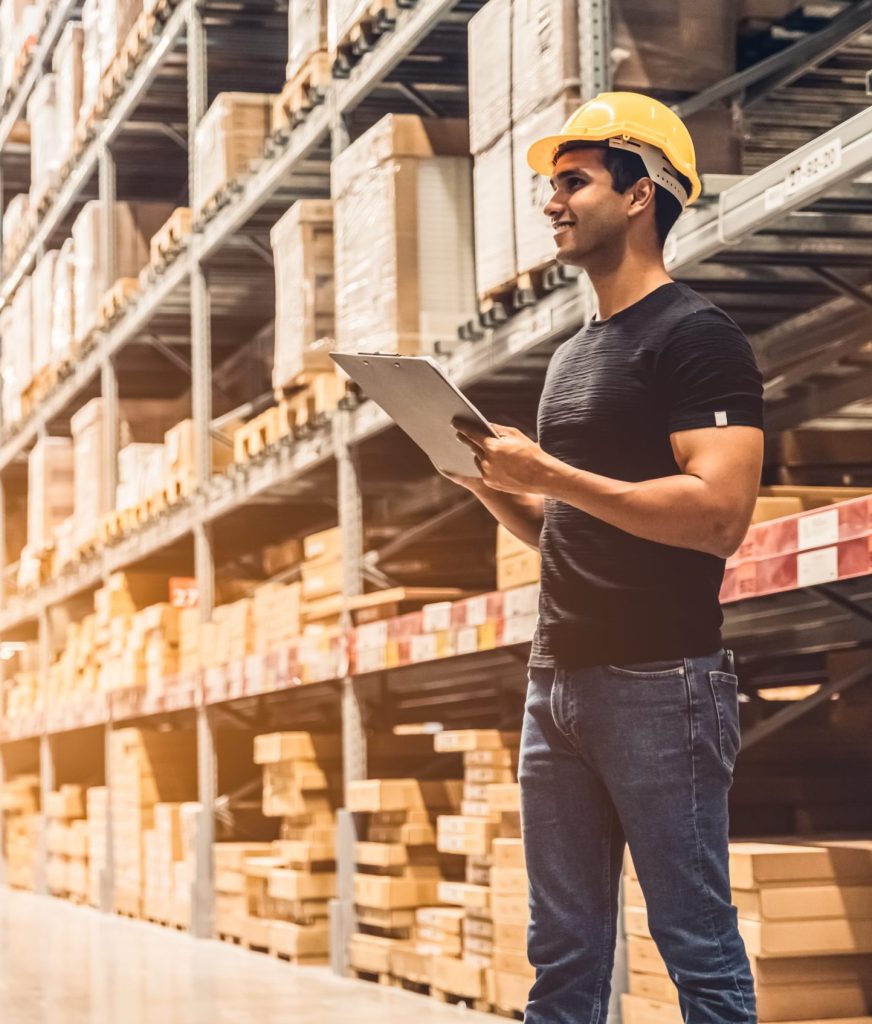 Complete Human Resource Solutions
Hasse delivers a professional HR solutions that drive workforce success to all of our clients. At Hasse, we always believe a better job makes better and happier life for both employees and employers.
Manpower Supply

Blue-collar Workers

Contract / Permanent Workers

Temporary Placement

Contract Placement

Executive Search

Headhunting

Permanent Placement Services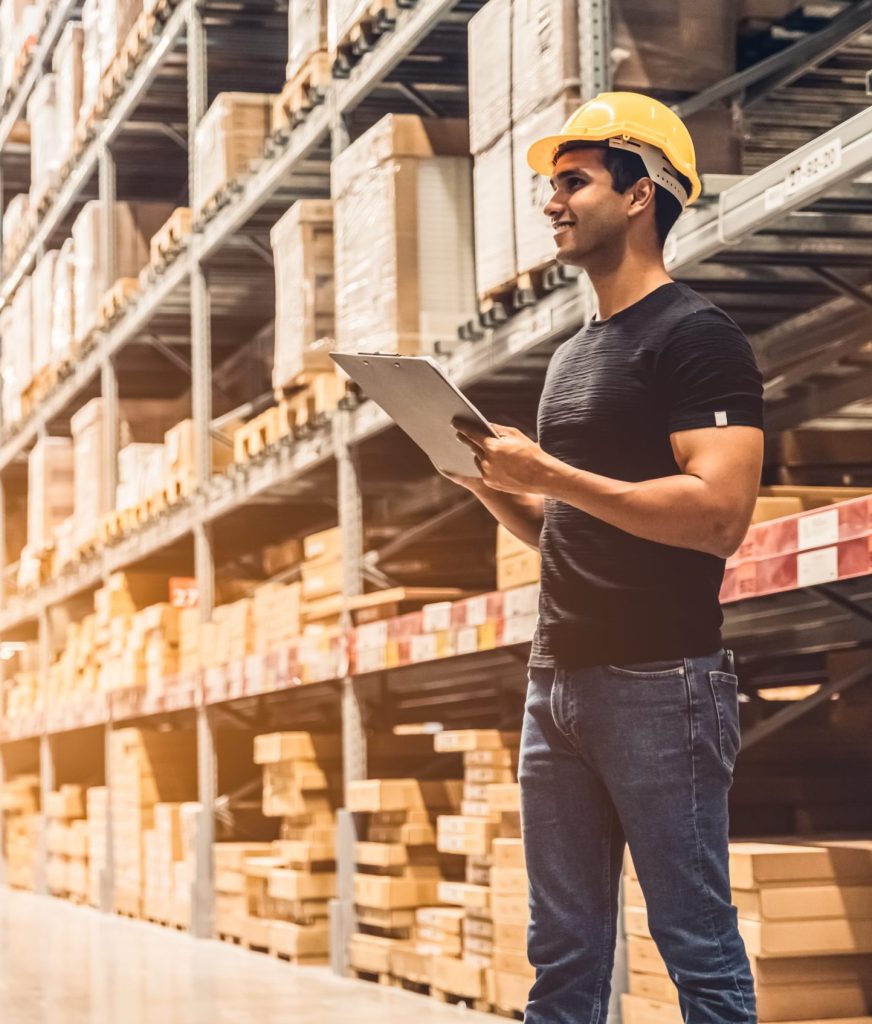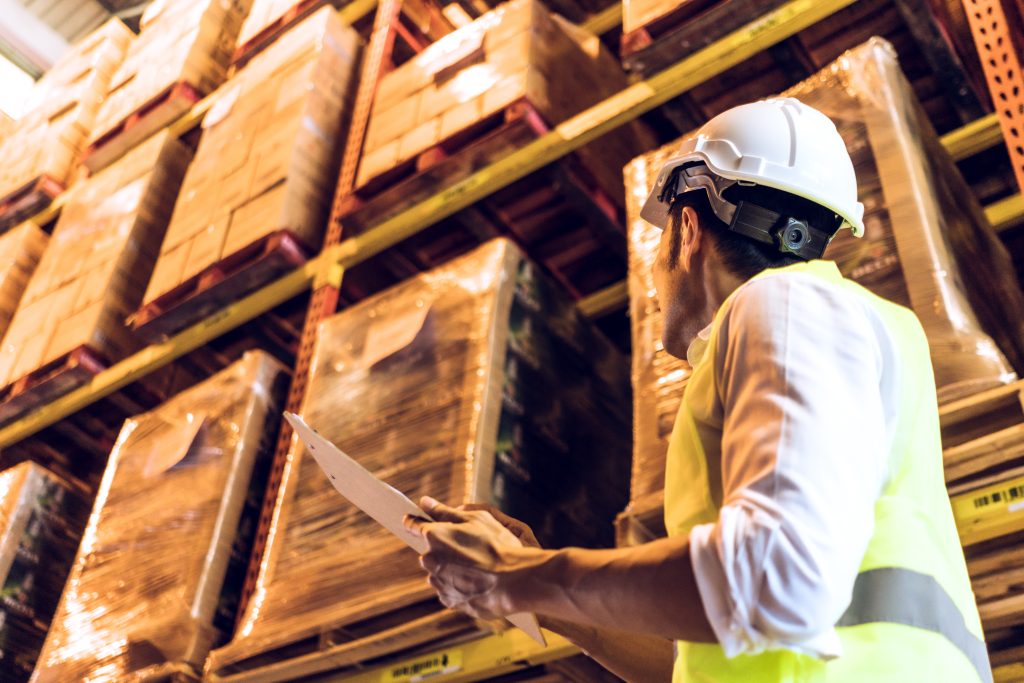 We provide a list of logistics positions that supports our candidates' career and drive business excellence for our clients.
Warehouse Assistants

Forklift Operators

Pick and Pack Operators

Labelling Staff

Ad Hoc Rework Staffing

Admin / Clerical Assistants

General Workers with SOC Certification

Machine Operators

Warehouse Supervisors