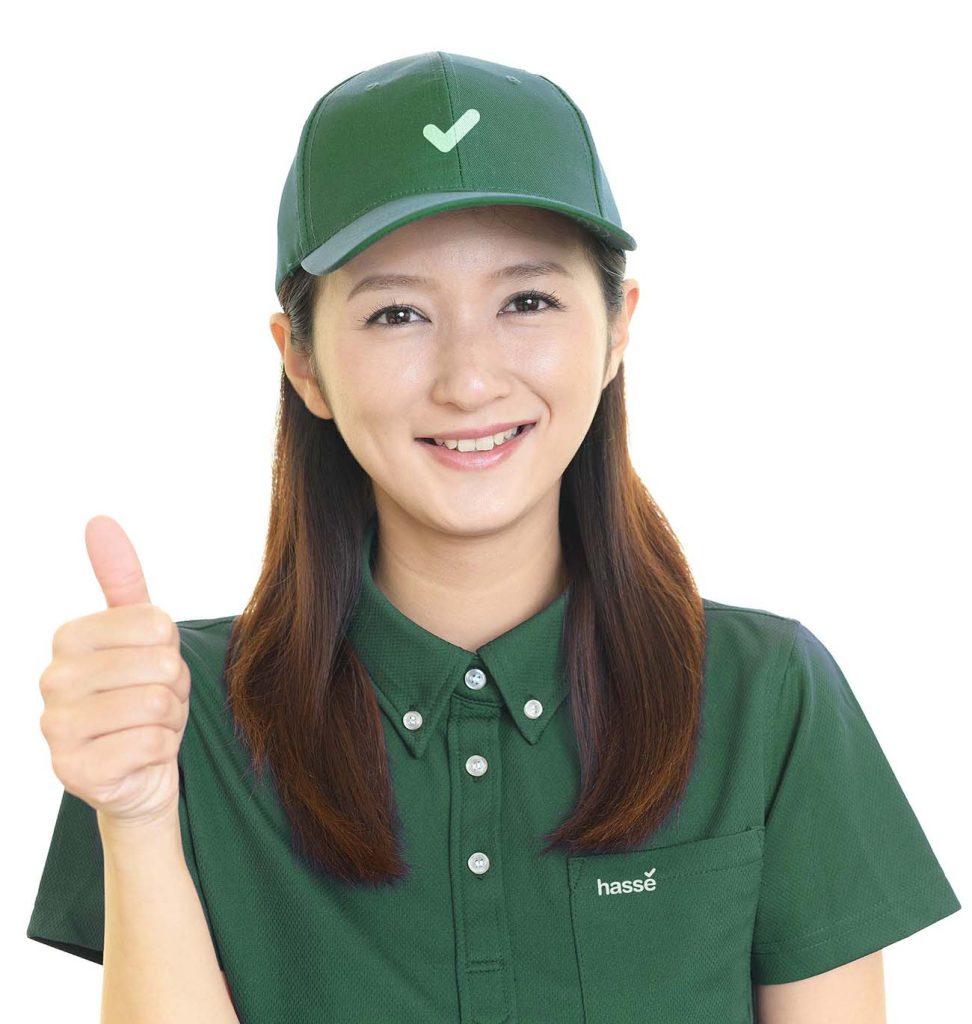 At Hasse, We Believe Better Jobs Make Better & Happier Lives for Both Employees and Employers.
For more than 25 years, we have been helping blue-collar workers in Singapore find the best possible jobs available. Our wish is that you can grow with the companies you work in and become a valuable and indispensable asset to the company. Ultimately, we want you to have better jobs, earn higher salaries, and enjoy a good, productive life.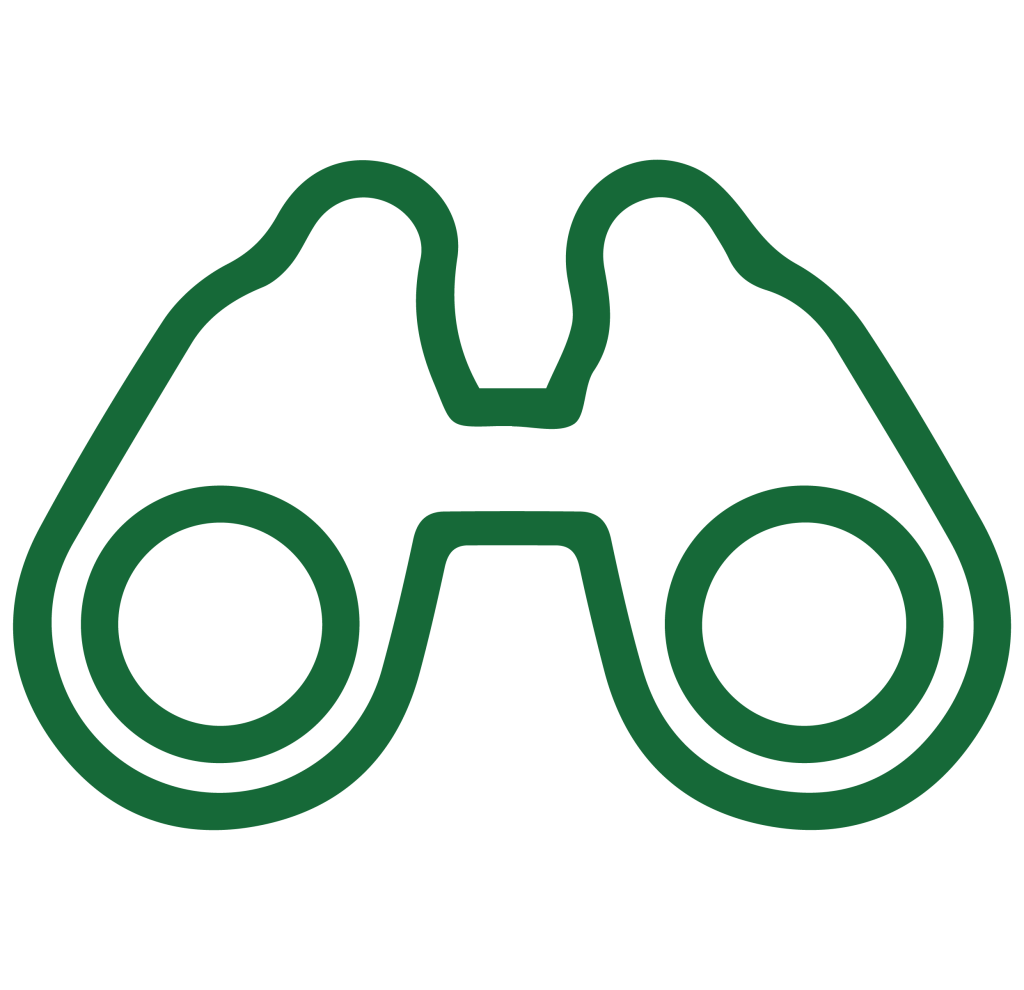 To be the Best in creating better jobs and better life for people.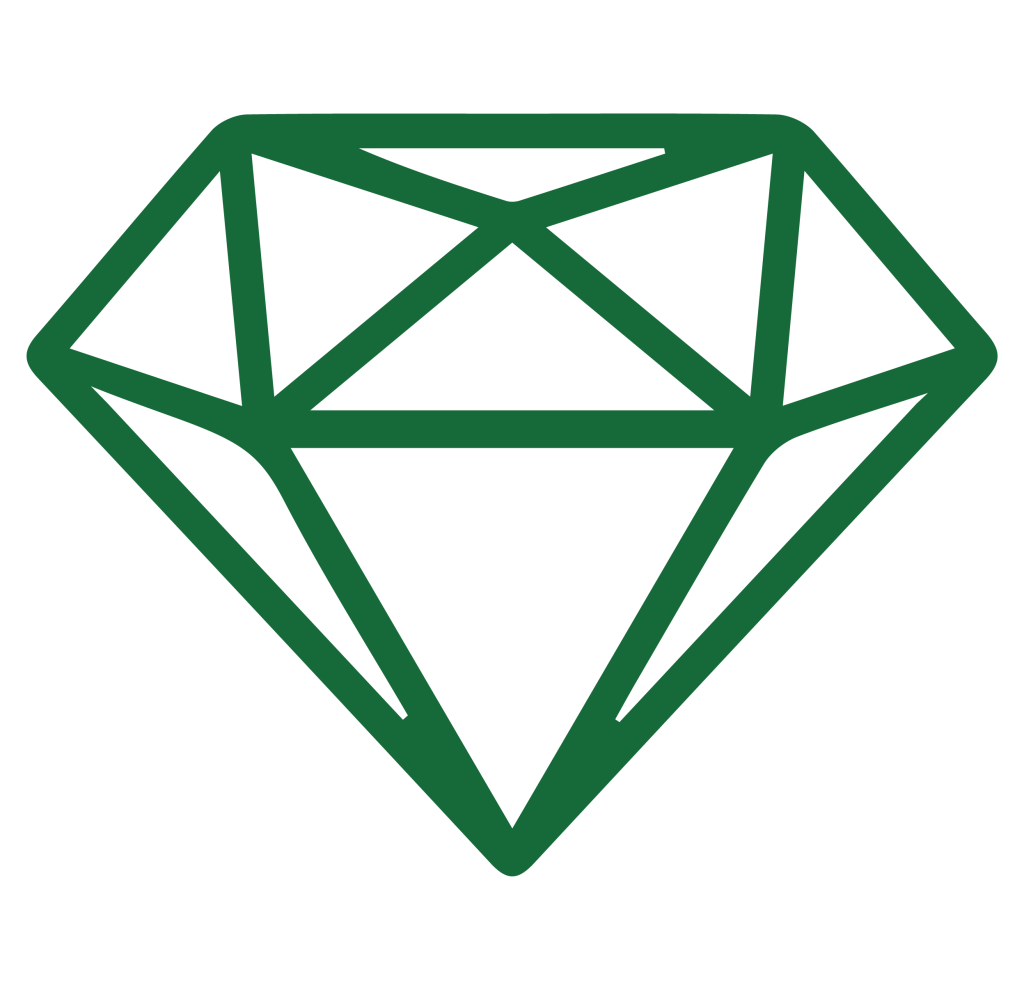 We provide holistic standards for talent sourcing that supports our candidates' career and drive business excellence for our clients.