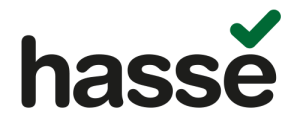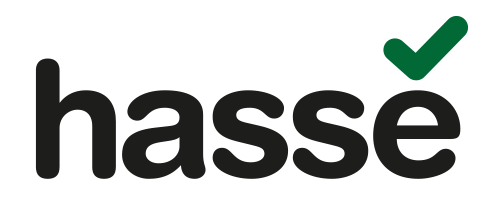 Up to $2500 Salary
Pick/Pack/Put-away
Friendly Colleagues
No Experience needed
Seniors welcome
Can start immediately
Apply with friends
Limited places available!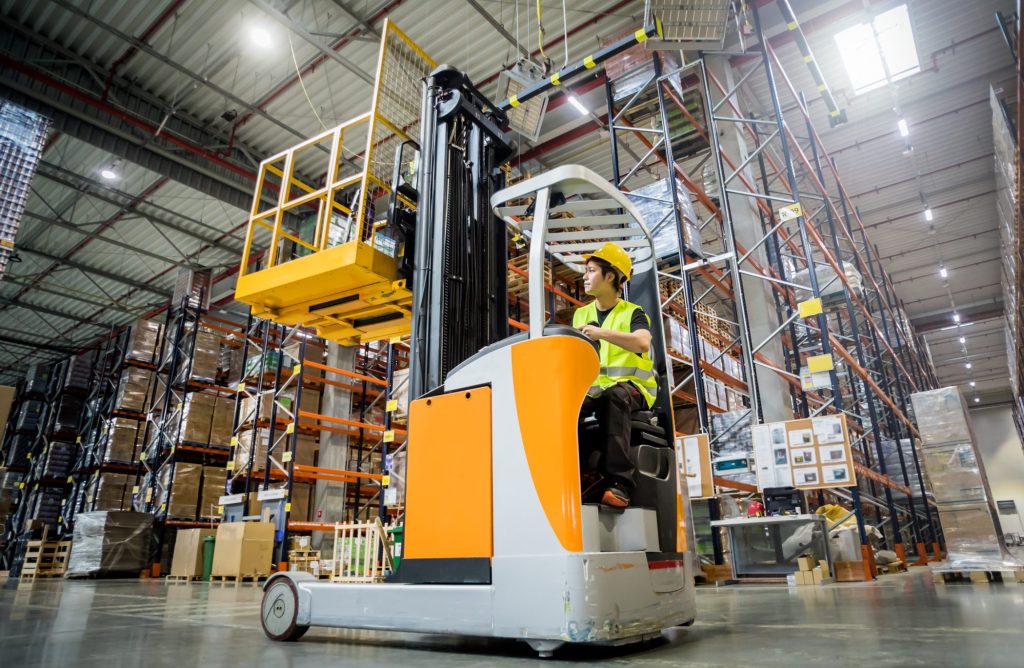 They Have Worked With Us For More Than 10 Years!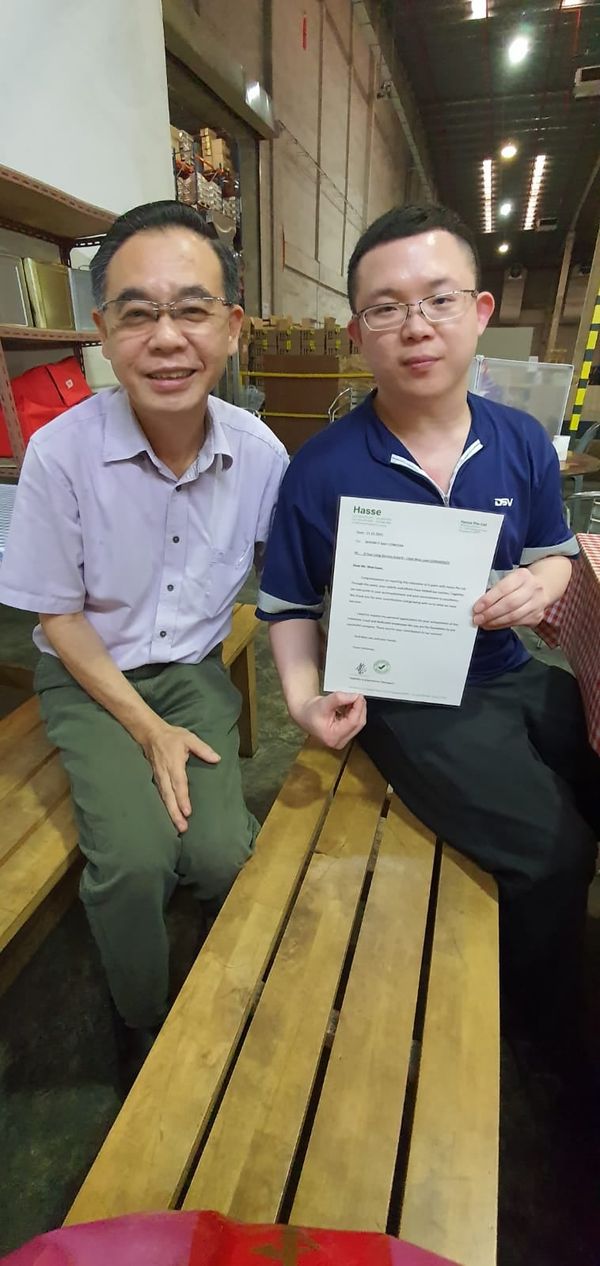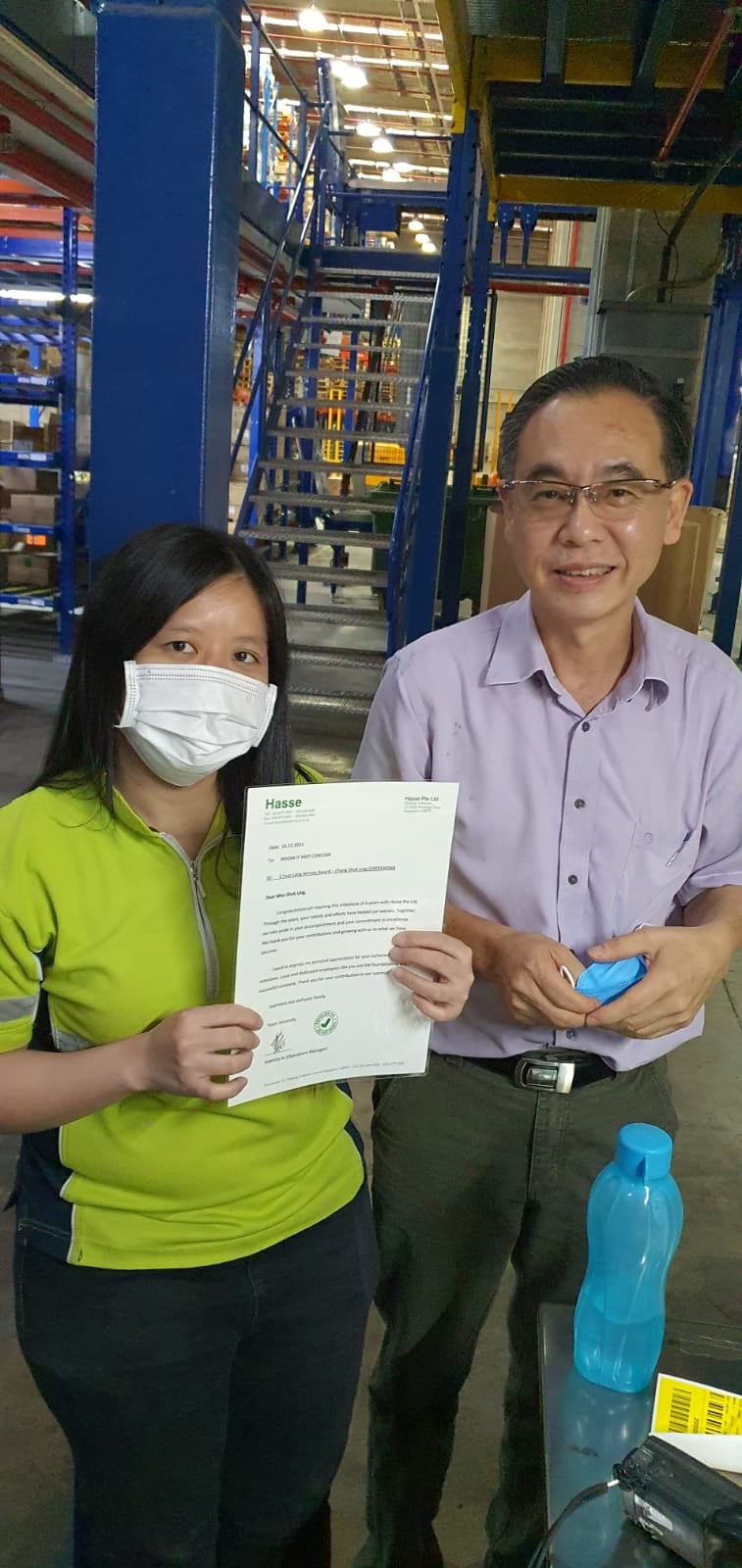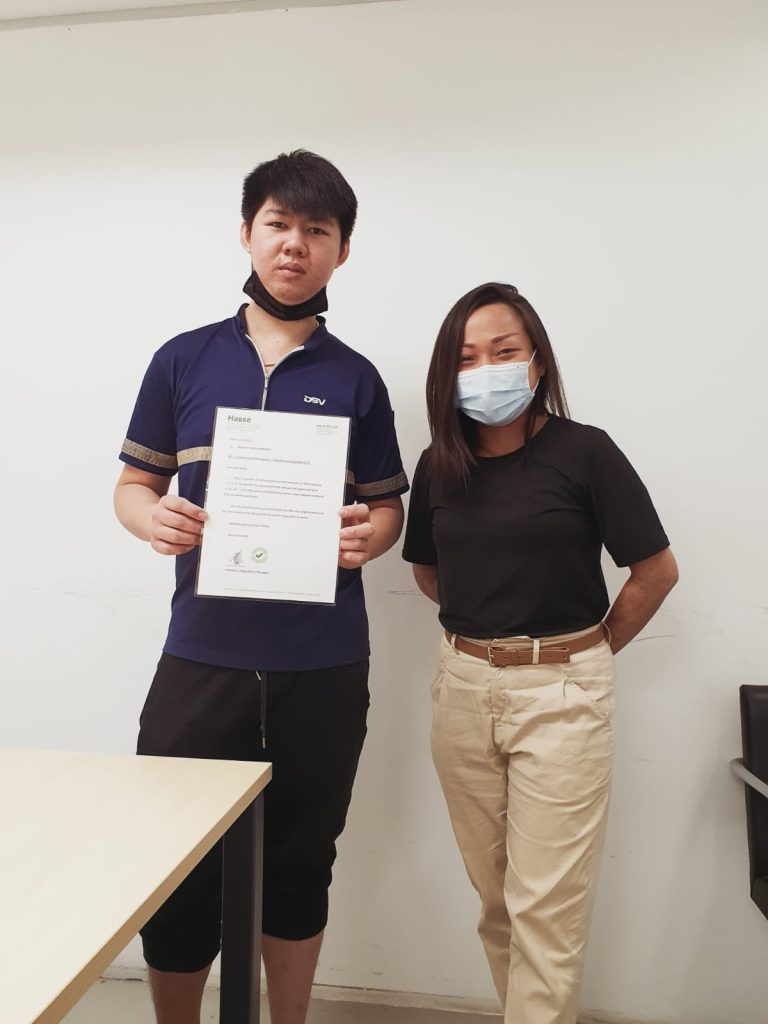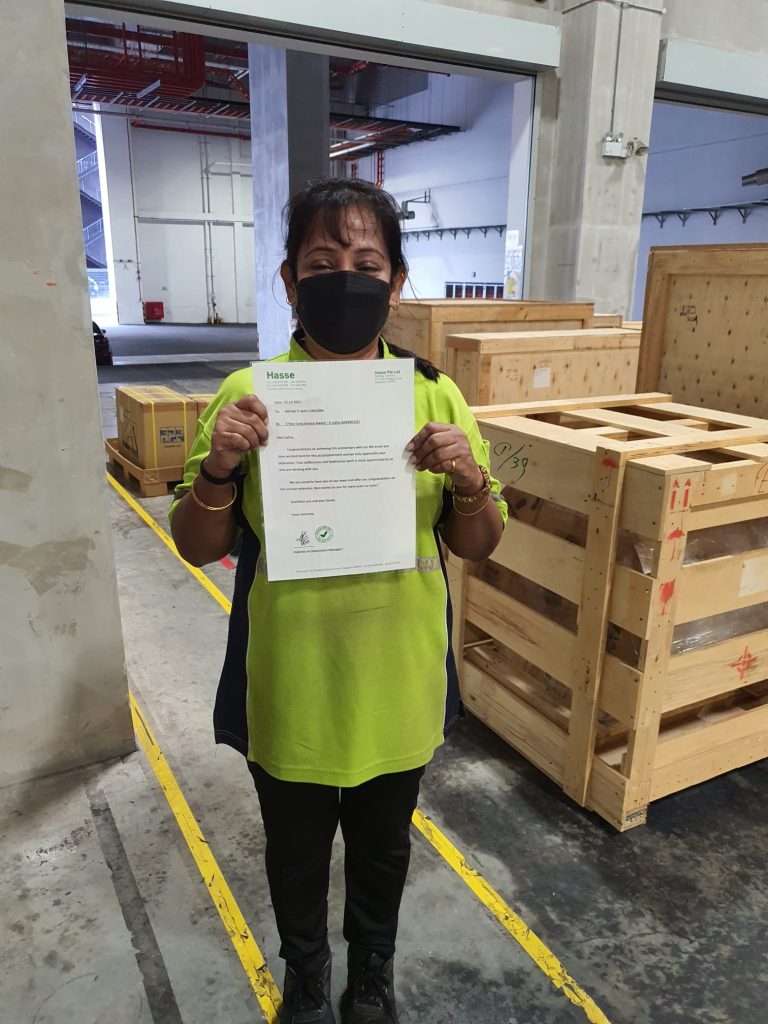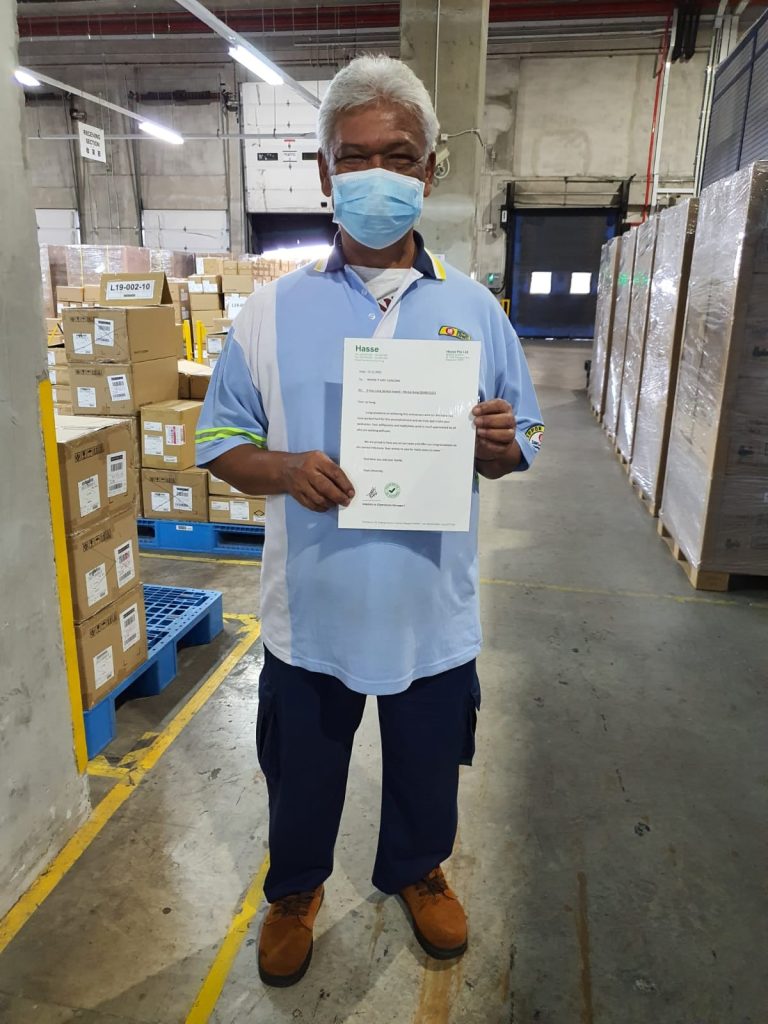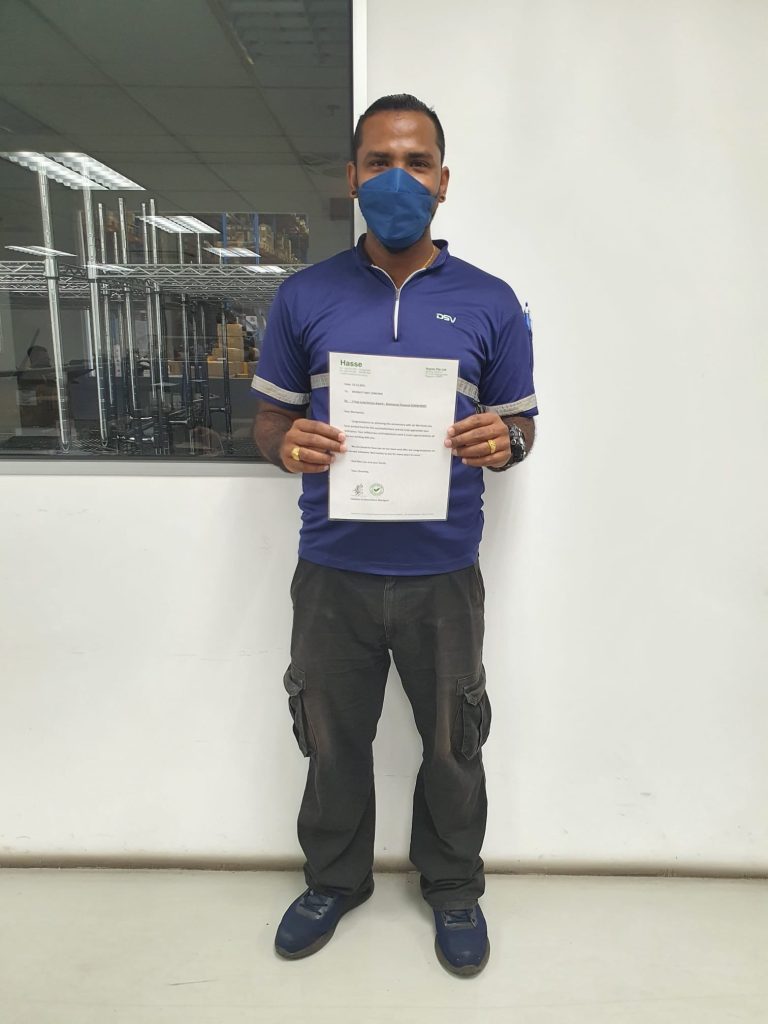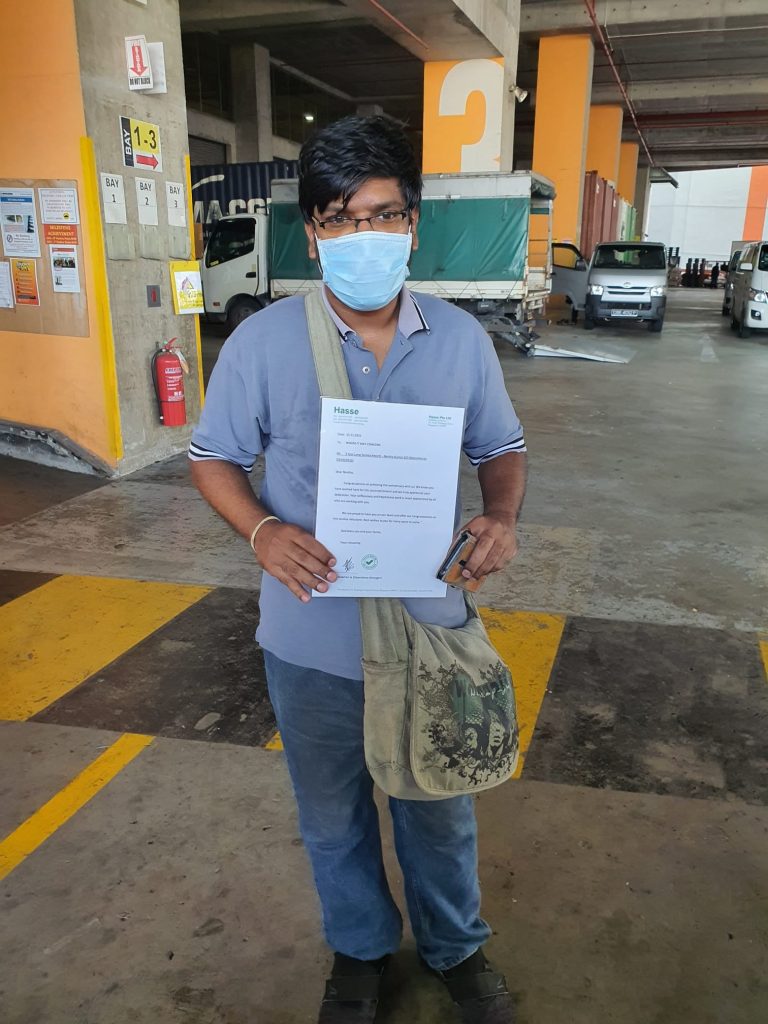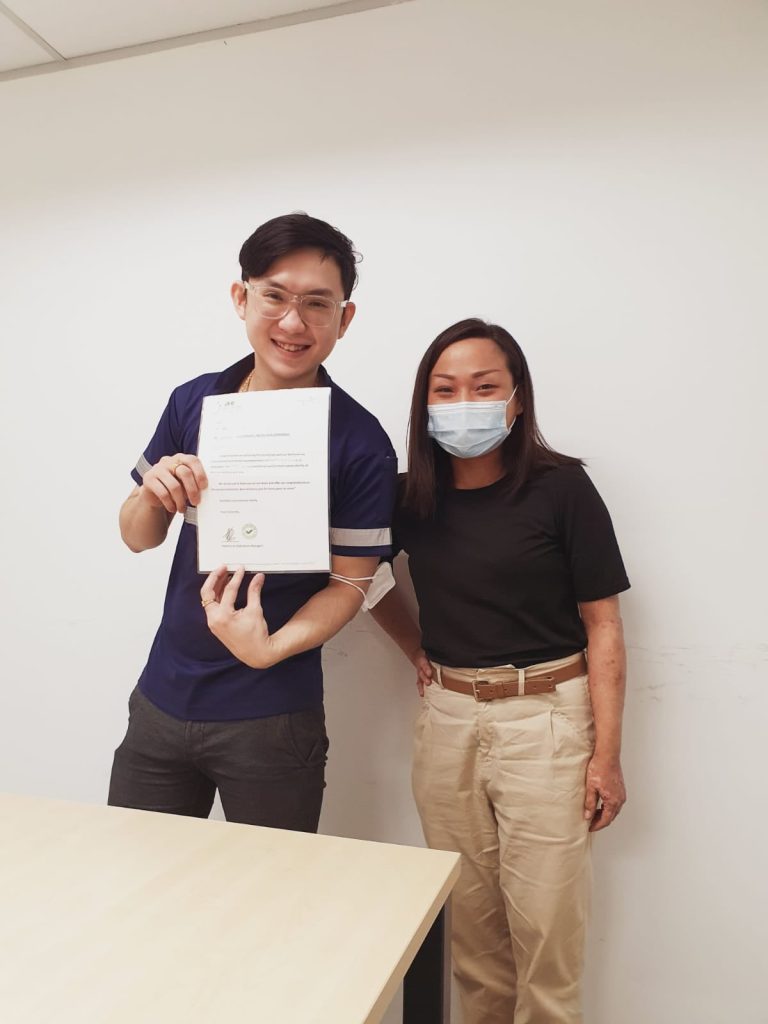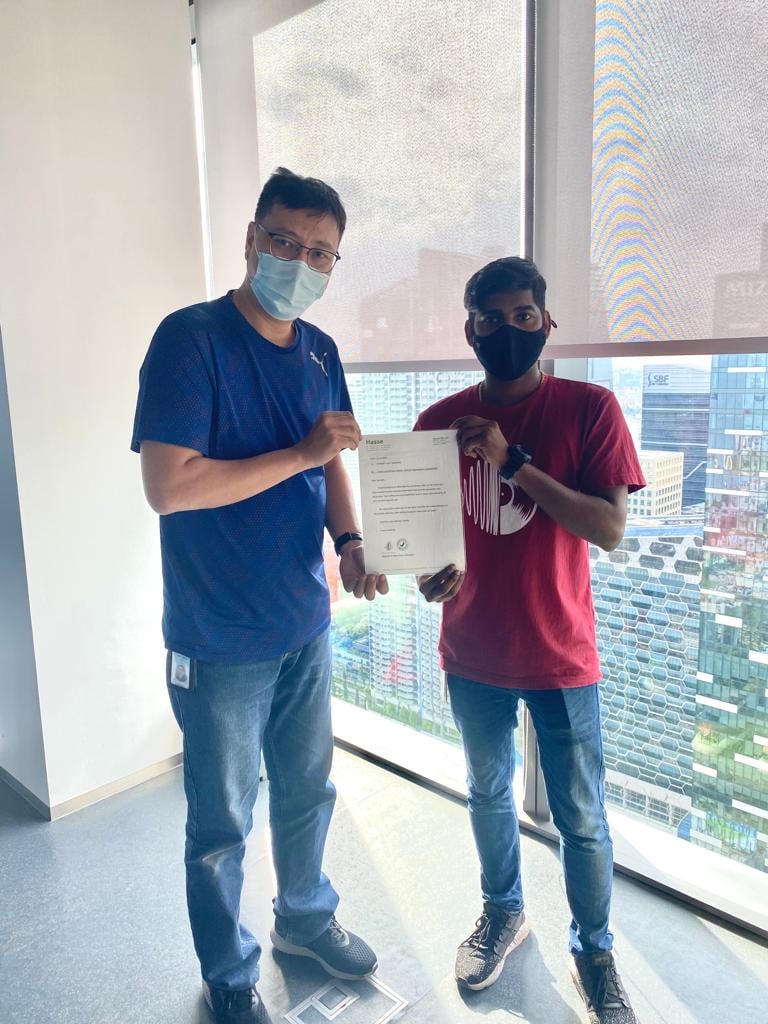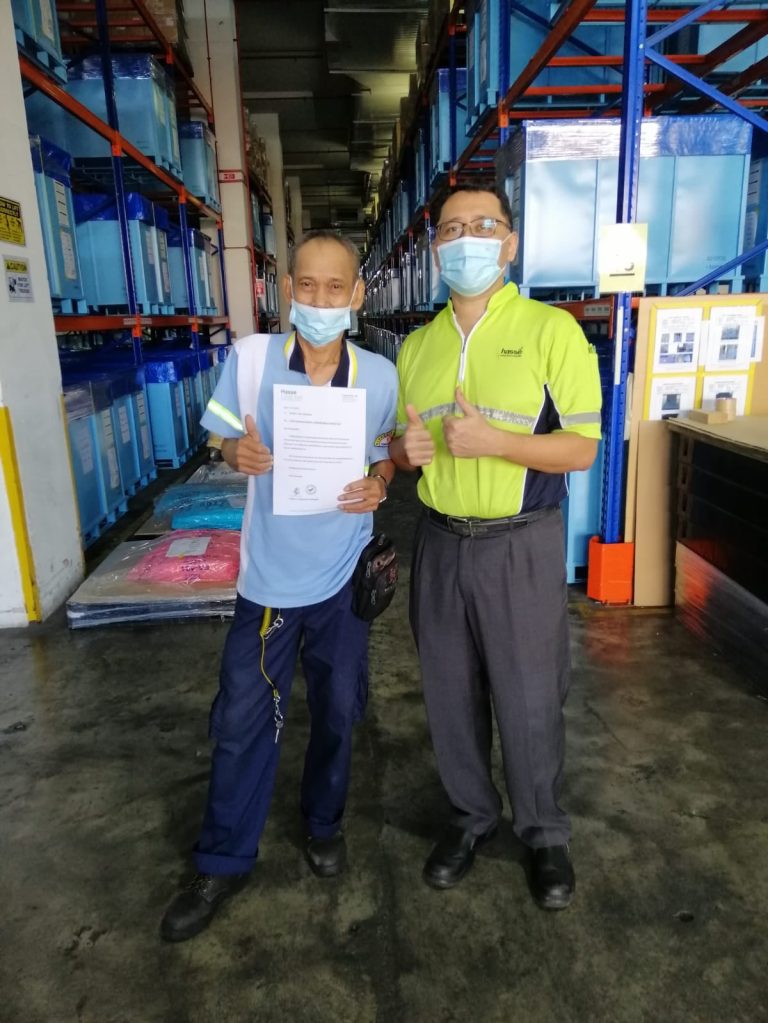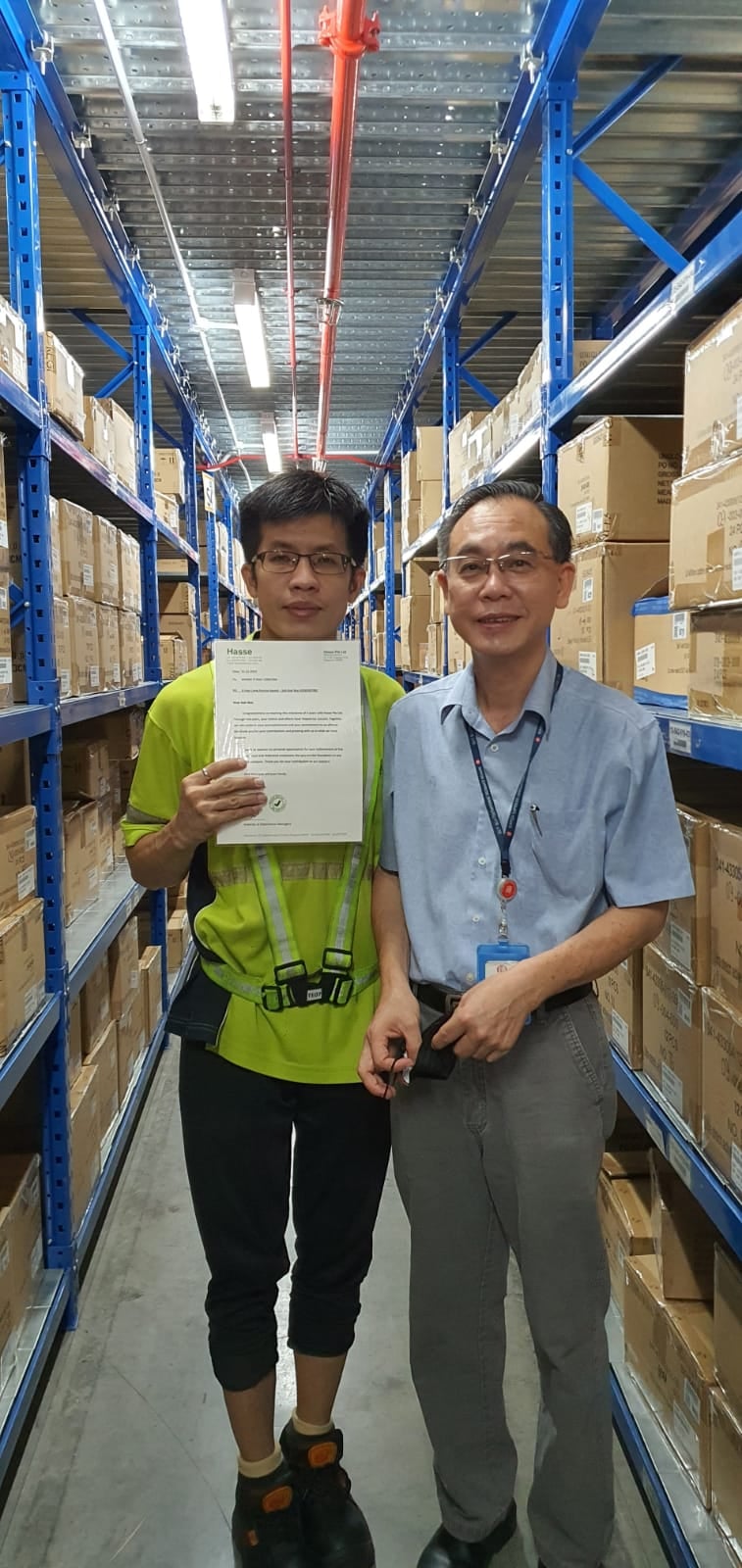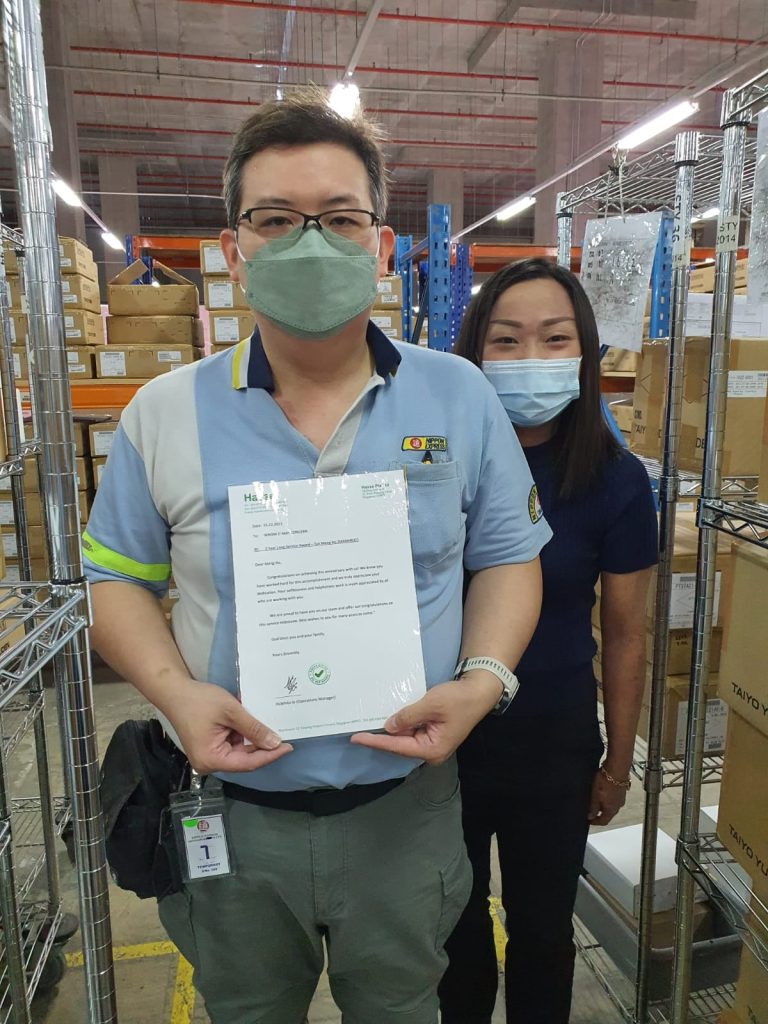 Our People Love Their Jobs!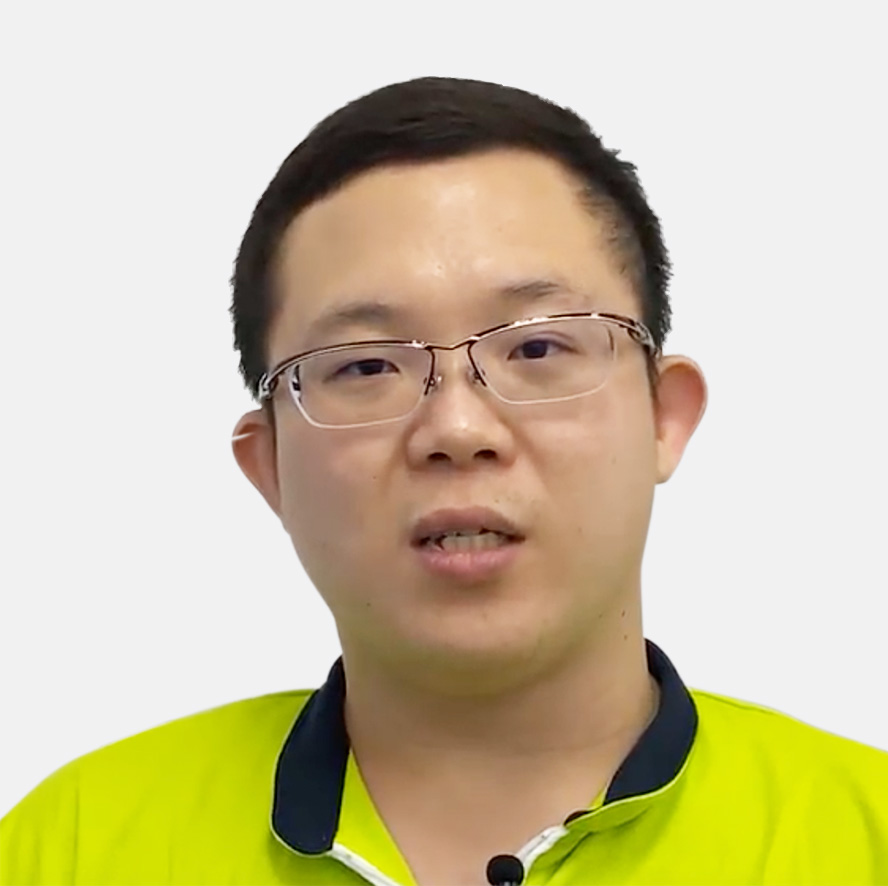 Wei Loon
"Hasse's boss is great. Every year's salary bonus is decent, and the pay is quite good. If there are any difficulties we face, we can always approach him and ask for help."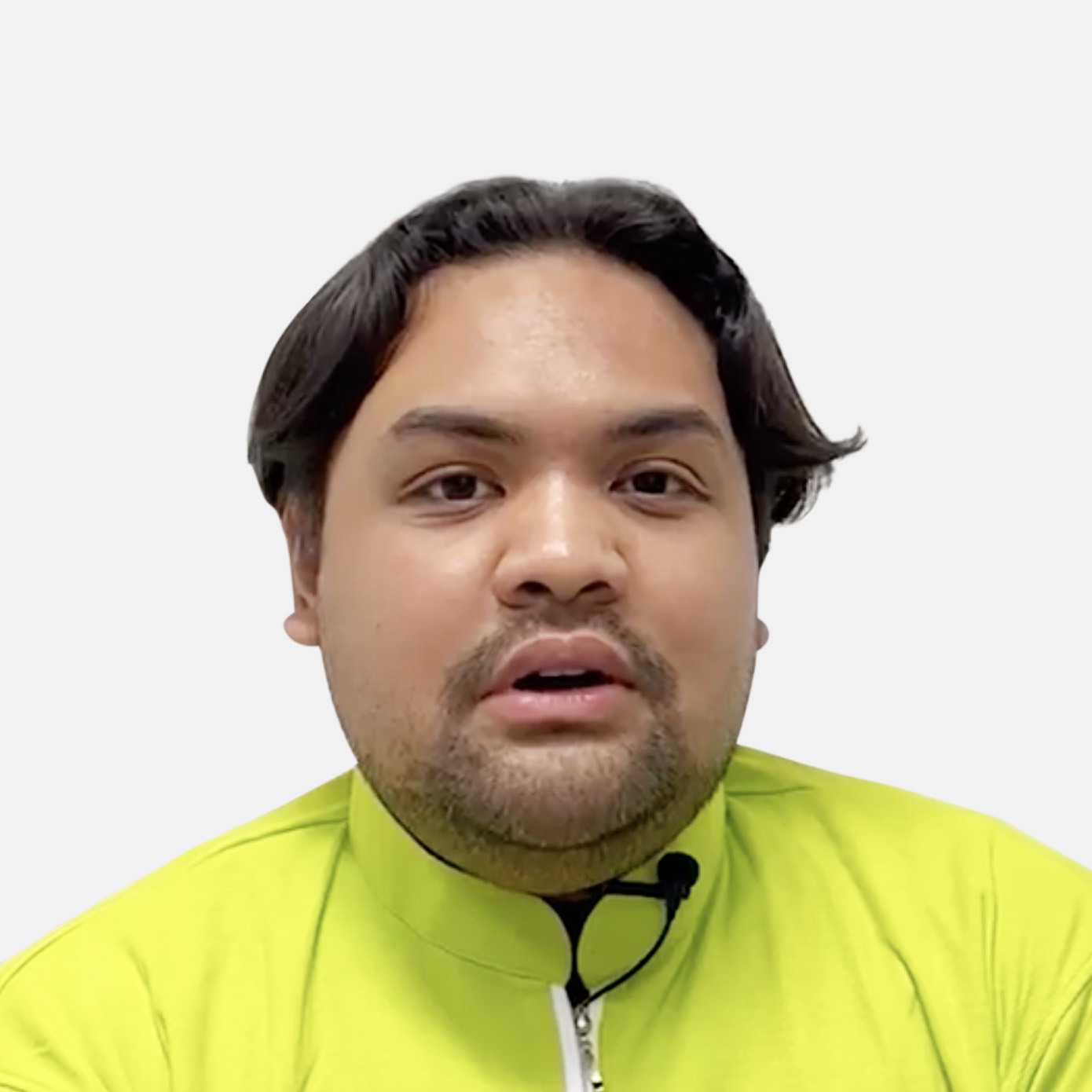 Danish
"Everything is quite flexible in terms of the days that I get to work. My job is relaxing and gives me freedom. "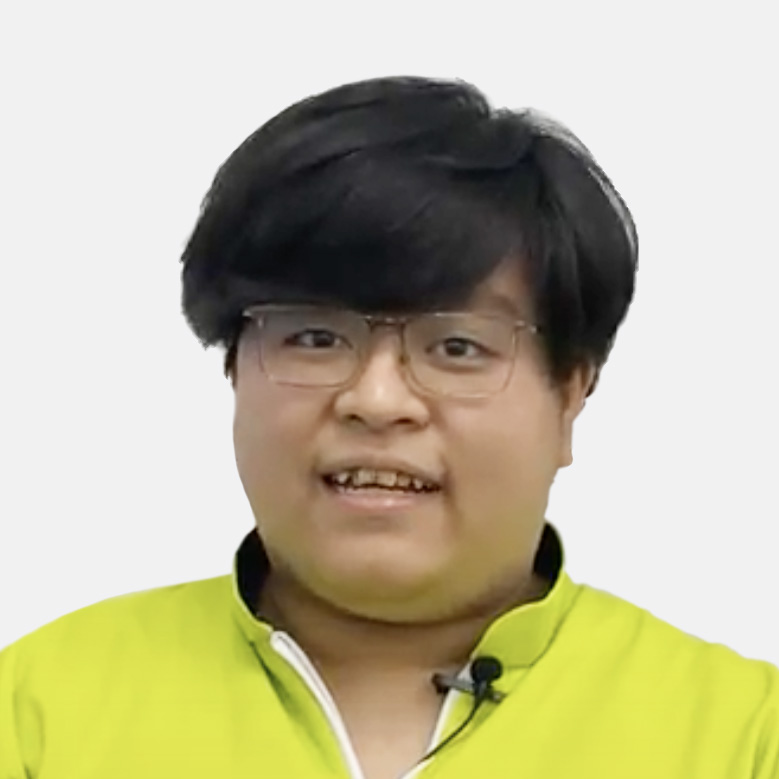 Zhi Yu
"The work is evenly split up amongst the employees. The older employees will dote on the newcomers, and that's amazing."
Get a Better Job & Change Your Life Today. Employment Agency License No. 13C6697
©2022 HASSE PTE LTD